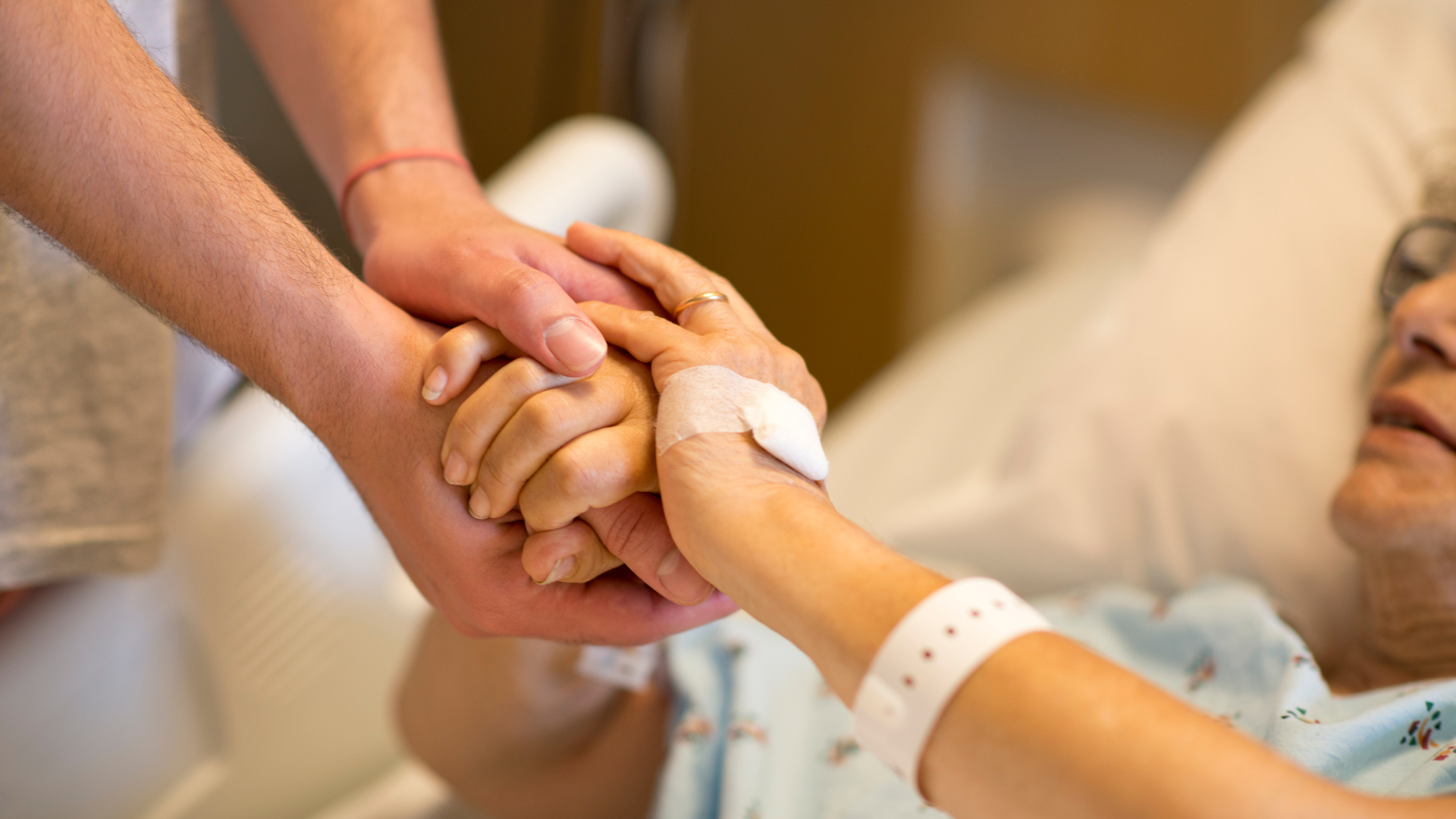 We raise and receive funds so that we can enhance the hospital environment for patients, staff and visitors.
You can find out more about the projects that we have funded that make a real difference to patients and staff, by looking at our impact pages.
East Kent Hospitals charity is the NHS charity for EKHUFT and raises funds for the wards and services provided by them. We are enormously grateful for any support we receive, whether it is a financial donation, helping to raise awareness of our work, planning a fundraising event.