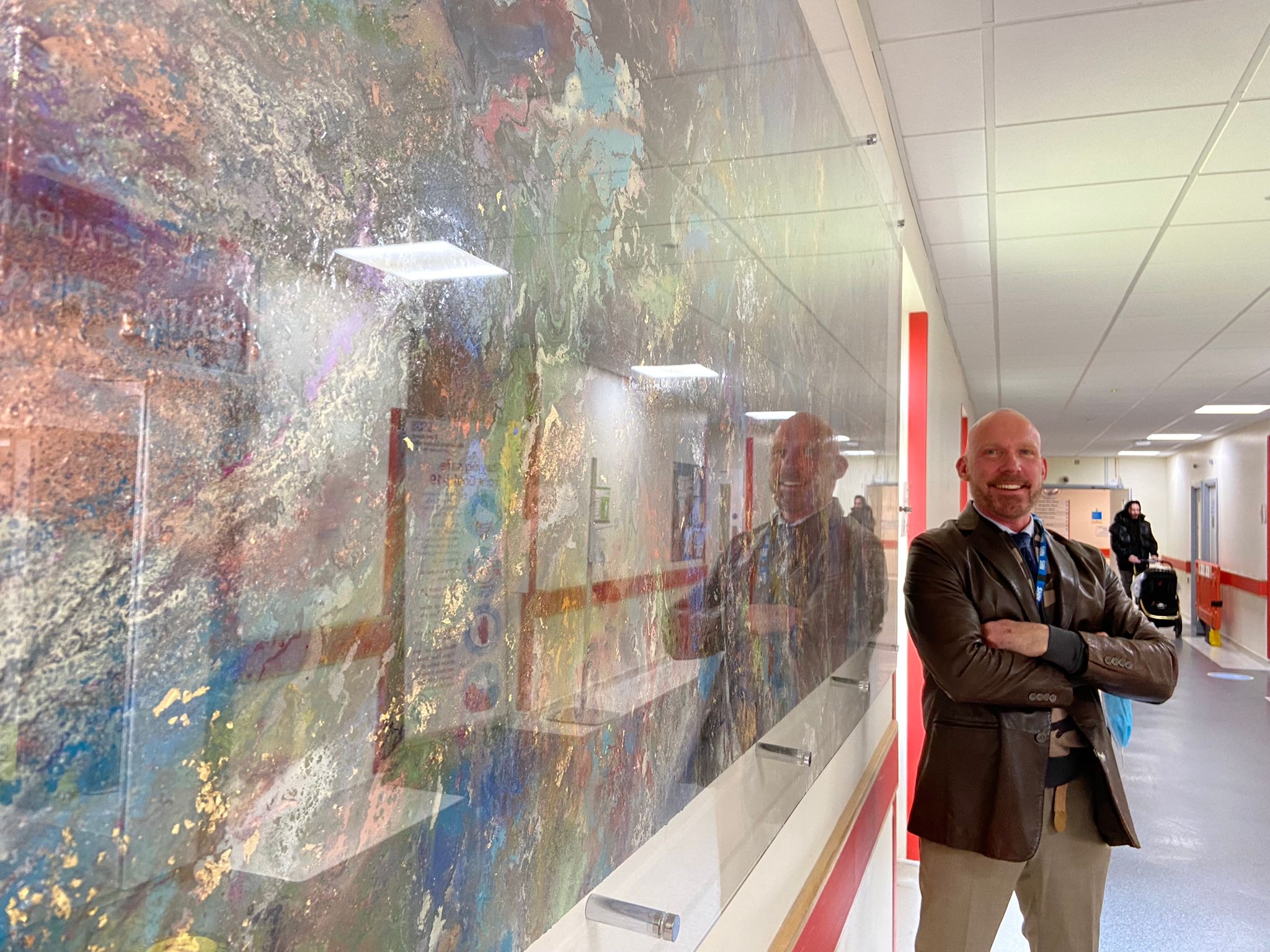 Shane McCoubrey Art
Shane McCoubrey Art has donated five pieces to East Kent Hospitals Charity, to be displayed across the QEQM Hospital. This is in thanks to all the staff and doctors for their tireless devotion and hard work to helping our community survive life's crisis.
Since his childhood, Shane was obsessed with the creating of vast landscapes, of ever-changing colour, beauty and form.
This is the beauty of an artist's imagination.
For more information on Shane McCoubrey's art, click the link below.